Hair

We are a team of hair designers with the skills, the tools and the experience to create beautiful styles.

Nails

You deserve a little pampering Royal treatment, reasonable prices. its all yours at salon cleo

Spa Treatments

Our treatments boosts the body's natural immunity. Detoxifies the body of waste products both in the skin and internally.

Slimming

We have a wide range of slimming procedures and treatments available now at Salon Cleo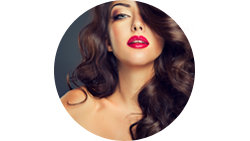 Hair
We are a team of hair designers with the skills, the tools and the experience to create beautiful styles.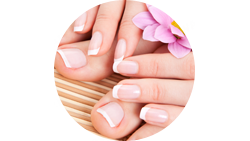 Nails
You deserve a little pampering Royal treatment, reasonable prices. its all yours at salon cleo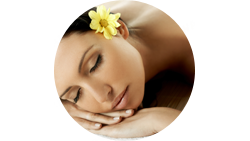 Spa Treatments
Our treatments boosts the body's natural immunity. Detoxifies the body of waste products both in the skin and internally.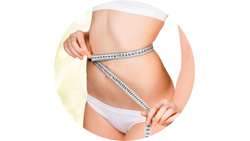 Slimming
We have a wide range of slimming procedures and treatments available now at Salon Cleo